Our last day in Ushuaia wasnt the most exciting, but we have been doing a lot, so we decided to go to the prison museum. Ushuaia is a prison colony. Aparently, nobody really wanted to live down in Ushuaia in the 1800s. Now its a town of approximateky 80,000 and it is awesome.
The colours of Ushuaia are gun metal grey. It may sound like it is dreary, but its not. The colours are intense! The clouds are a sharp gunmetal. The ocean is a sharp gun metal. Evelyne was wearing a gun metal coloured dress and she has beautiful gun metal grey eyes. Seeing a that together made me very happy.
Its time to leave. I will be back, but not today. No. Not today.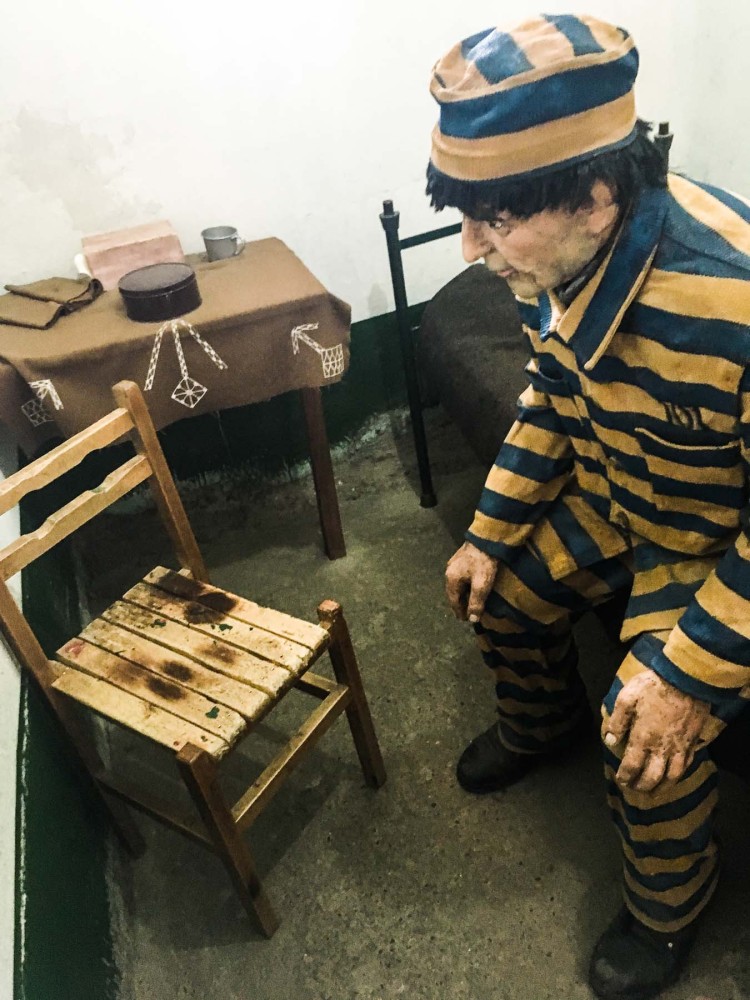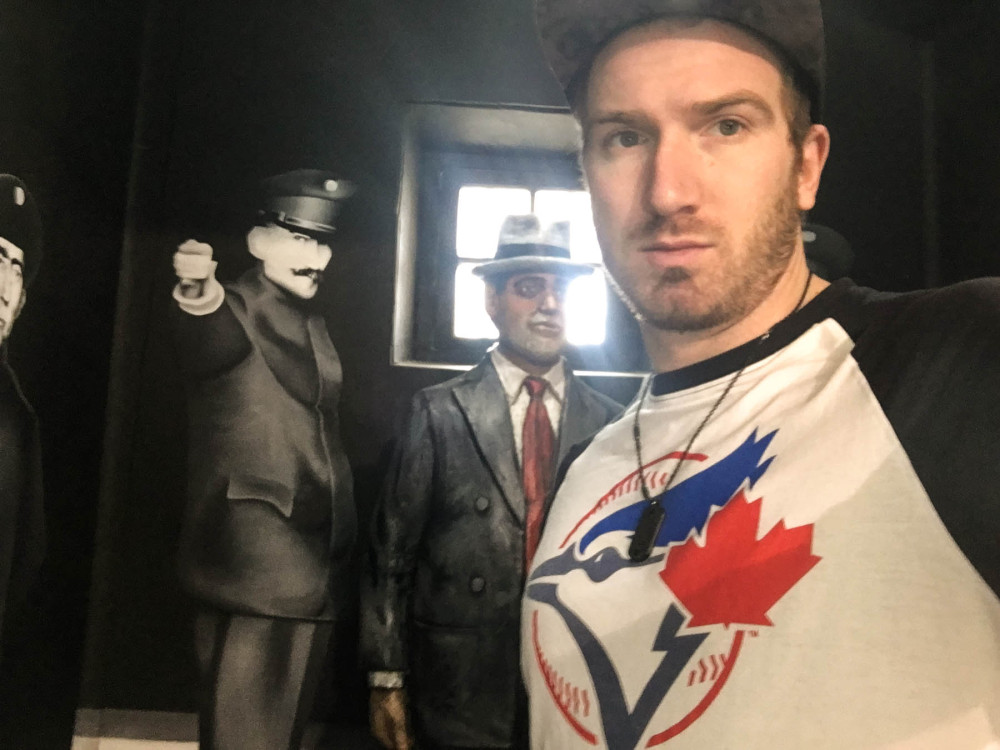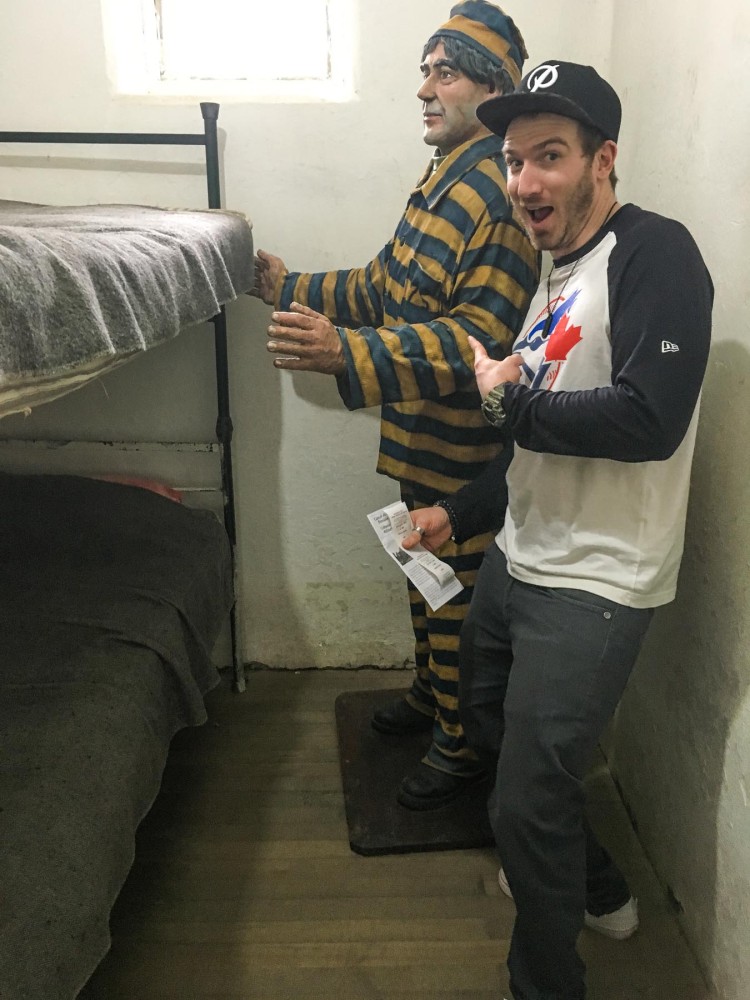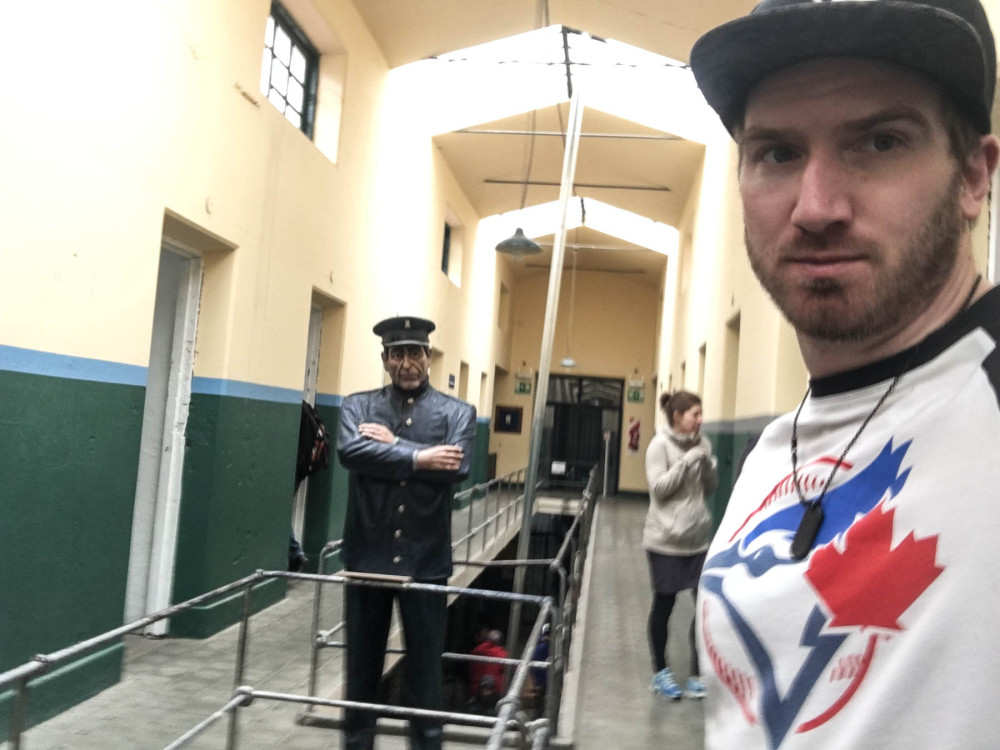 And then, here's some nice photos of Ushuaia